The Communications Hill is located on the prominent hilly area between Highway 87 and Monterey Road/Union Pacific Railroad tracks, northerly of Hillsdale Avenue and southeasterly of Curtner Avenue in City Council District 7 south of Downtown San Jose. The entire project is a mixed-use development for up to 750 residents and approximately 400 residential units (single-family and multi-family) with 85% of ownership, up to 67,500 square feet of commercial/retail uses, 55 acres of industrial park uses, public parks, open space, trails, streets, storm water facilities, and other associated supporting infrastructure on approximately 332 gross acres, as allowed within the Communications Hill Specific Plan Area.
Why do neighbors love Communications Hill?
Well maintained, dog friendly, safe, clean, friendly, peaceful, walkability, quiet, pleasant and community.
Top neighbor interests;
Hiking, travel, food, movies, music, photography, waling, dogs, friends and art.
A circumnavigating trail system will offer views of the valley, link neighborhood parks and extend to the City's existing trail network with a connection to the Highway 87 Bikeway. The trail system will develop in phases as neighborhoods are built on the hill.
Builders are SummerHill Homes and Taylor Woodrow Homes, managed by Heritage Master Association at 408-266-3300.

Demographics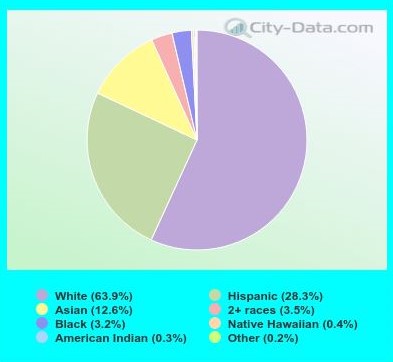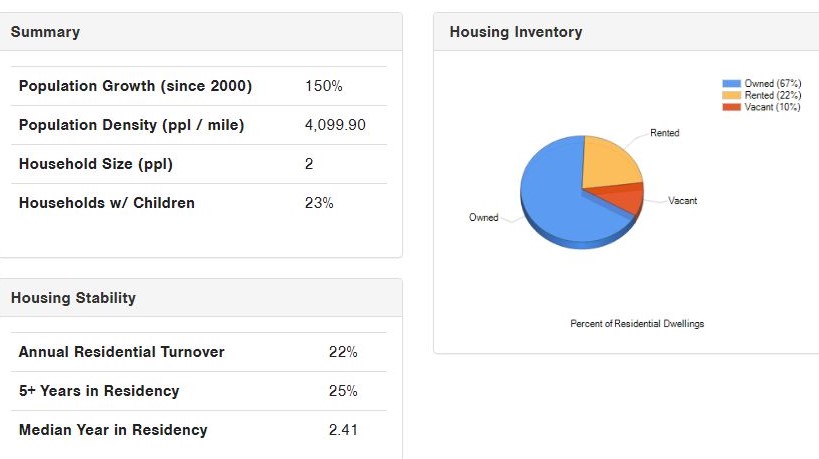 Education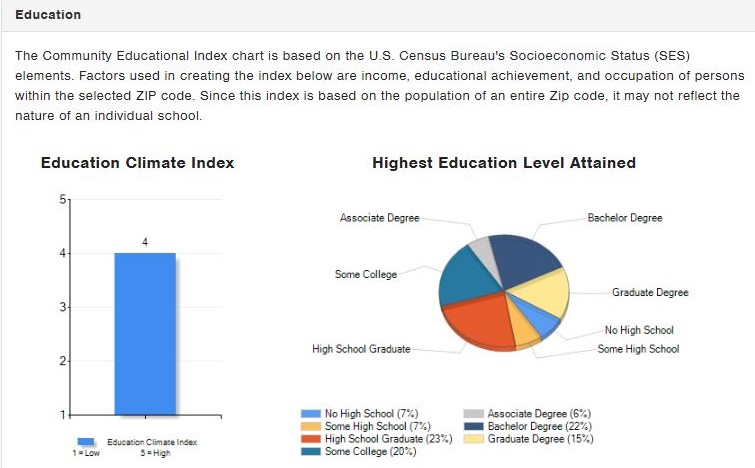 Workforce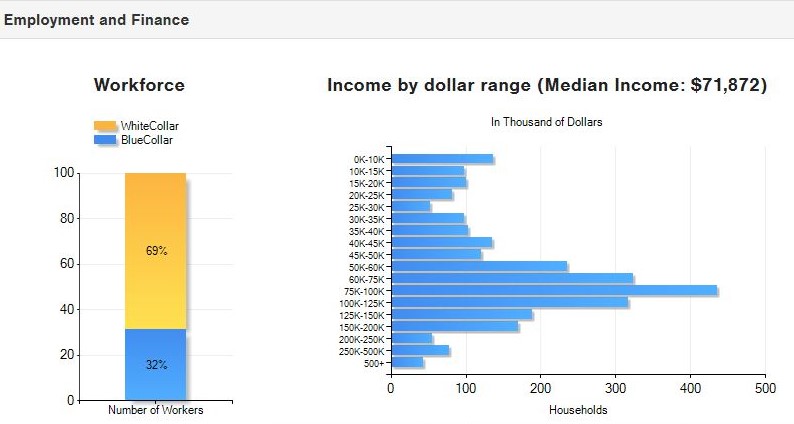 Climate